We specialise in break bulk cargo and express shipping of products requiring constant temperature control.
Why should you choose TJ Logistic out of all the other shipping companies? Let us answer with this:

The safety of Your cargo, constant communication and reliable, timely deliveries are our number one priority.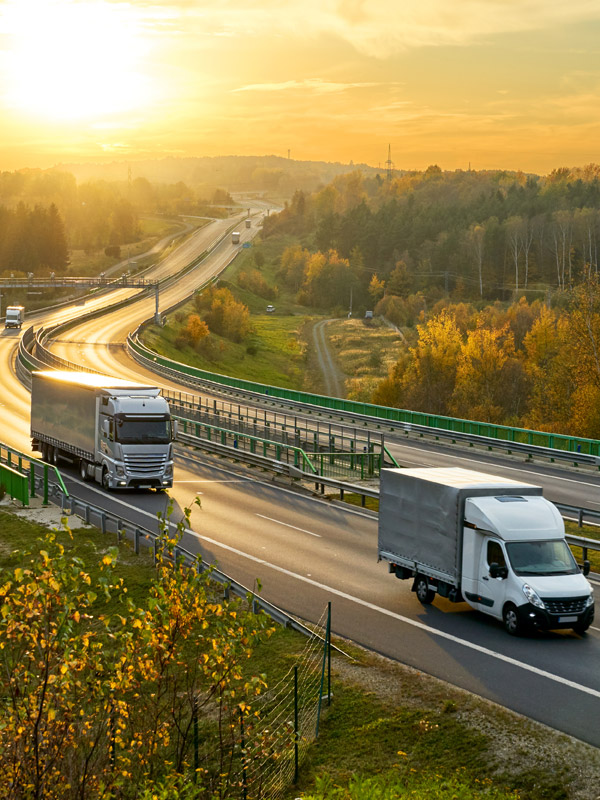 We specialise in break bulk cargo and express shipping of products requiring constant temperature control. We own a modern fleet of 3.5 ton gross mass vehicles.
They are capable of taking anything from a single parcel to 10 euro pallets.
YOU ALWAYS RECIEVE FOLLOWING STANDARDS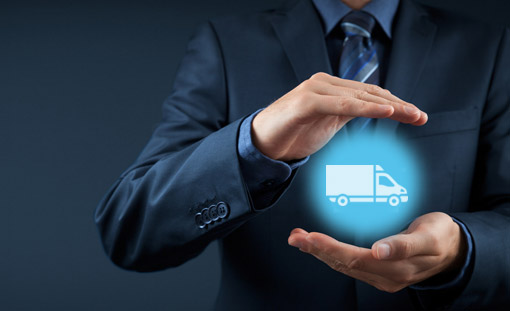 ​Ensuring a fault free fleet
There's nothing worse than a breakdown of a vehicle carrying your shipment! We are able to eliminate such issues by constantly upgrading our fleet (we have no vehicles older than 4 years). We rigorously adhere to diagnostic and servicing dates. Eliminating breakdowns give us a competitive edge. This is why we invest in a fault free fleet.
Benefit to you: certainty that your shipment will be there on time.
​Experienced team of freight forwarders
We know transport, and how to address issues. Years of our experience allows us to identify problems early and eliminate them effectively.
We bet on teamwork and experience.
Benefit to you: reliable updates, excellent service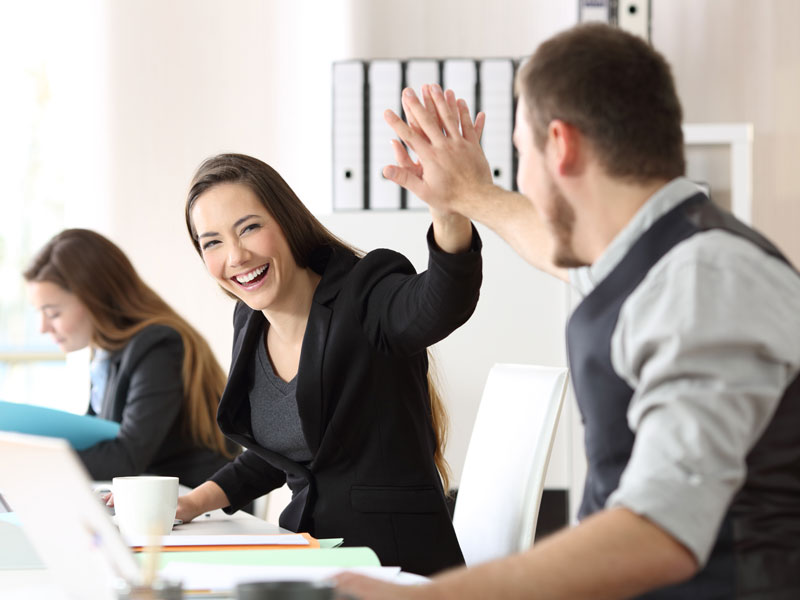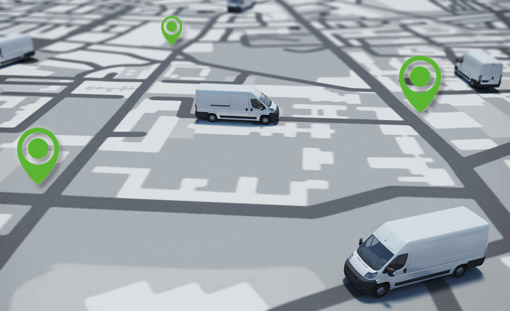 We're able to pinpoint the location of each of our vehicles carrying your goods – all are equipped with GPS tracking.
We make available the exact location of your shipment, ensuring a reliable estimate of your delivery.
Benefit to you: visibility the location of your goods
​Transport in controlled environment
We specialise in controlled environment transport. All our vehicles are equipped with a thermograph, giving us not only the reliability of constant temperature of the cargo, but also a record that can be printed out for future reference. All of these devices are subject to strict EU regulations, and are systematically tested and calibrated, while the cargo volume is mapped.
Benefit to you: documented constant temperature of your shipment.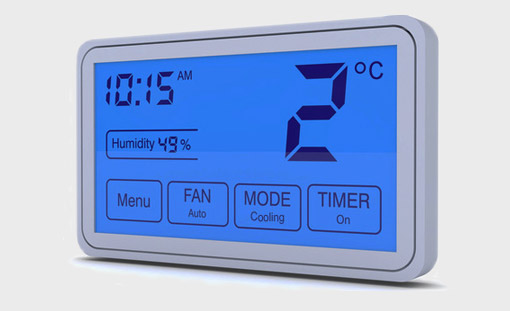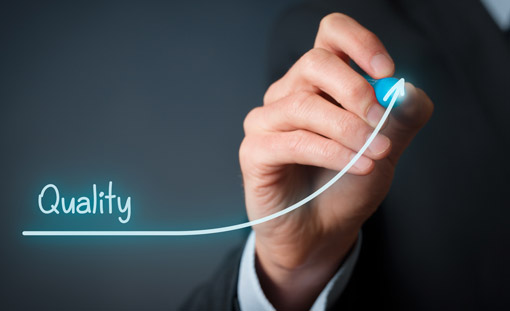 ​Current certificates, permits and insurance
You can be certain that your shipment is in safe hands. As a carrier, we always keep up to date transport certificates, permits and approvals. In all of our vehicles cargo space adheres to the ATP standard. All of our activities are insured according to current regulations. We believe that having all of our documents up to date ensures a fault free shipment.
Benefit to you: a guarantee of fault free shipment.
​Safety ensured by systems
We control safety at every step and our entire process of transport and logistics is predictable and repeatable. We use a risk management plan which demands standards of work based on Good Distribution Practice Certificate. When issues arise, we engage danger elimination procedures, that ensures the safety of your shipment at every step, and harmonious transport from loading to delivery.
Benefit to you: safety of our cargo, elimination of hazards.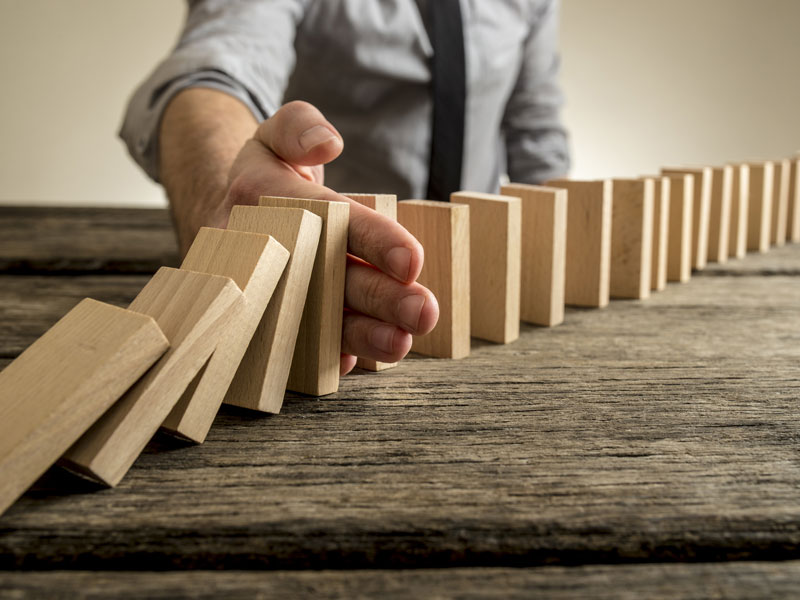 ANY QUESTIONS? JUST ASK HERE!
We ensure the safety of your goods, and a timely delivery.