A few words about TJ Logistic Transport Jabłoński Sp.K.

The foundations were built in 1992, as a one person venture started by Zbigniew Jabłoński. Due to his great commitment and healthy business instincts he developed the enterprise by focusing on trading with German partners and clients. Delivering to Germany using own transport resulted in further organic growth. This is how the transport service developed.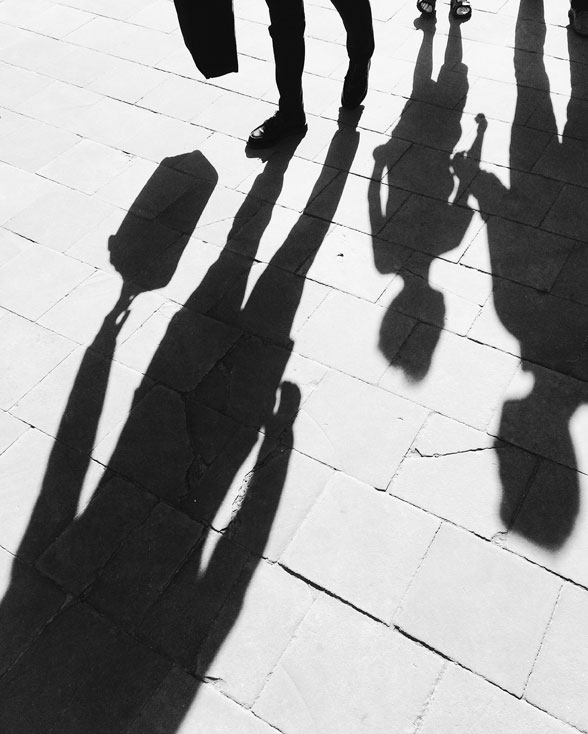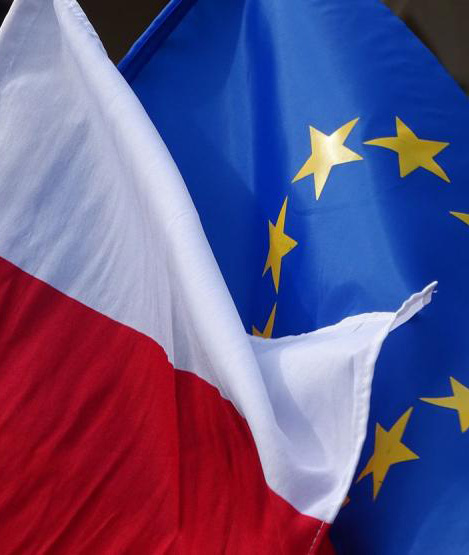 The company truly blossomed after Poland joined the EU in 2004.
The market for products offered was extended to Great Britain gaining more and more satisfied clients every year, both for products and transport services. Our growth resulted in converting the sole trading firm into a commercial law company "TJ LOGISTIC Transport Jabłońscy sp z o.o sp.k."
From 1st of May 2021 our company changed its name to TJ LOGISTIC Transport Jabłoński Sp.K.
Today we're confident that our experience, hard-earned over many years gives us the ability to provide a comprehensive and reliable service to our clients. We are a company of professionals focusing on high standards, but keeping a family company qualities of honesty, loyalty, integrity, and the ability to find a compromise when called for.
That's why our tagline is: "Quality matters"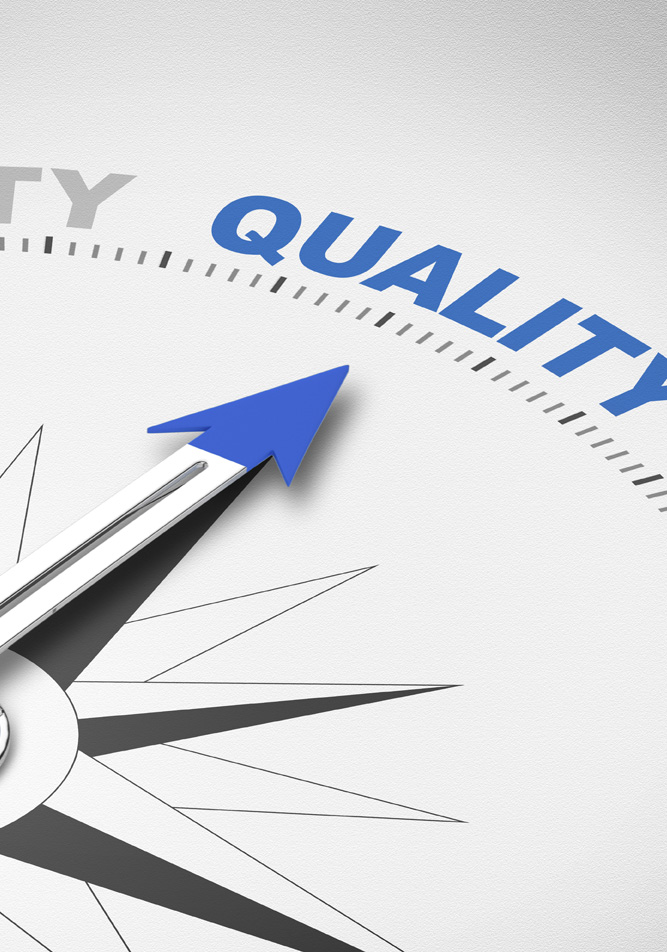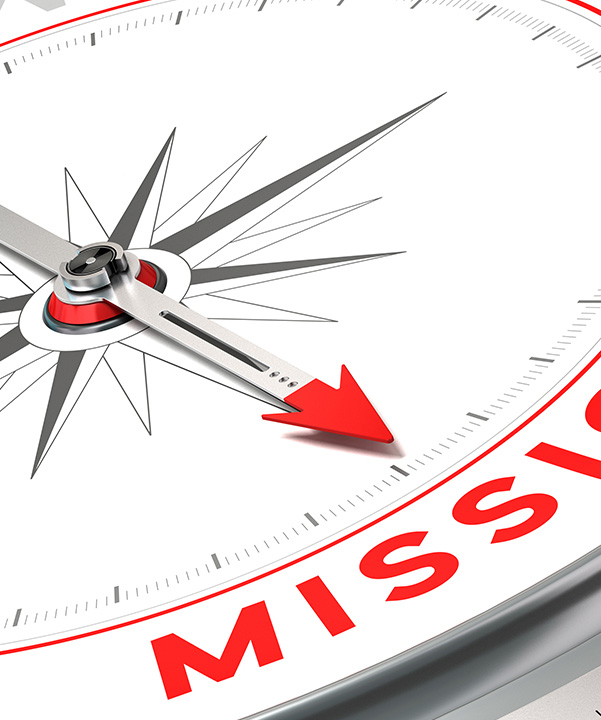 Our mission is to become the leader in trading of Polish goods within the EU, and in complete freight forwarding and transport services of goods which require constant temperature control. We are winning this position by providing high quality goods, reliability, delivery performance, repeatability of service, and constant growth. Our extra quality is our high standard of customer service. It is all geared towards the highest customer satisfaction.