Our story began in 1992, when Zbigniew Jabłoński started a one-man company, specialised in trading and transporting goods. 
Zbigniew had a heart for work and an impeccable instinct – plus he was not afraid of any challenges that might happen. He developed his business relations with German companies and cemented his position among them. At first he was merely delivering goods and merchandise to the West, but soon he felt the wind in his sails and expanded to include transport and freight forwarding services. He was on to wider waters…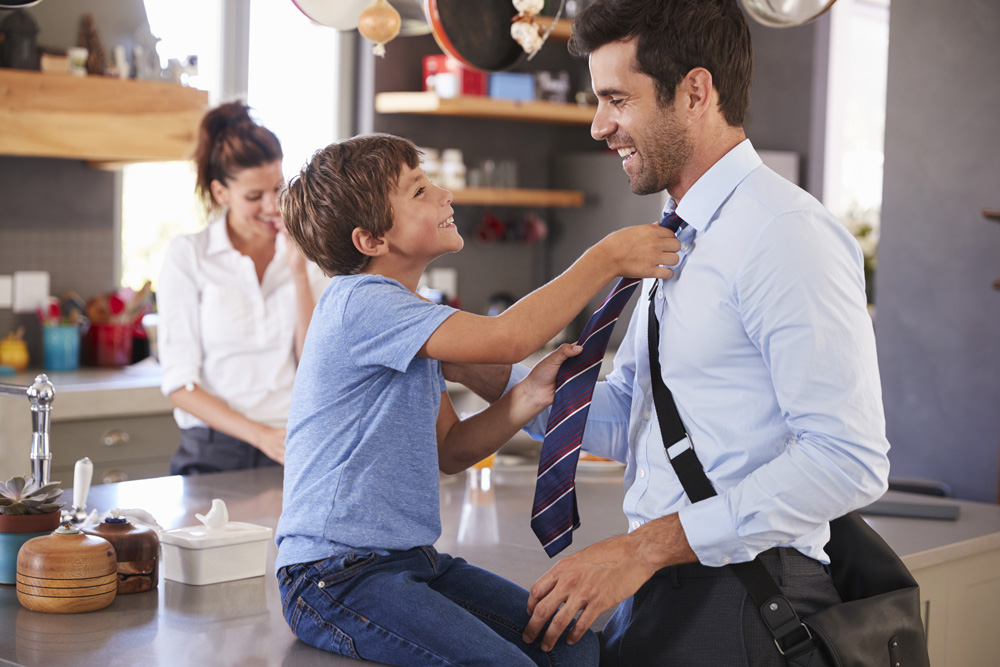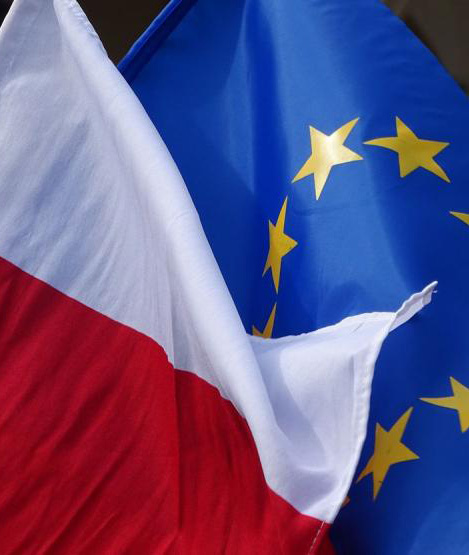 Poland joining the EU was not without its effect on the company
In 2004 new markets emerged before TJ Logistic, interested in goods not available elsewhere, as well as competitive and reliable transport services.
More satisfied Customers came our way, we have paved our way into new countries and got the general sensation that we were going the right way.
It was then when our company changed its legal status to a partnership named "TJ LOGISTIC Transport Jabłońscy sp z o.o sp.k.". Since 2021 we function under the name TJ LOGISTIC Transport Jabłoński Sp.K.
The high quality of our services, as well as the reliable Customer Service we provide, are the result of many years spent gathering experience, learning from our mistakes and always improving our methods and procedures.
Despite our dynamic growth we managed to remain a family company that appreciates loyalty, honesty and integrity. Keeping our high standards while maintaining a personal, often informal relationship with our Customers has remained our goal and has set us apart from our competition throughout the years.
Three decades later we still work on raising our skills and qualifications, keeping up with technical innovations and the everchanging market. What has not changed is us putting quality first – we believe that it's quality that allows us to still offer our services and support many European companies.
That's why our motto is "Quality matters"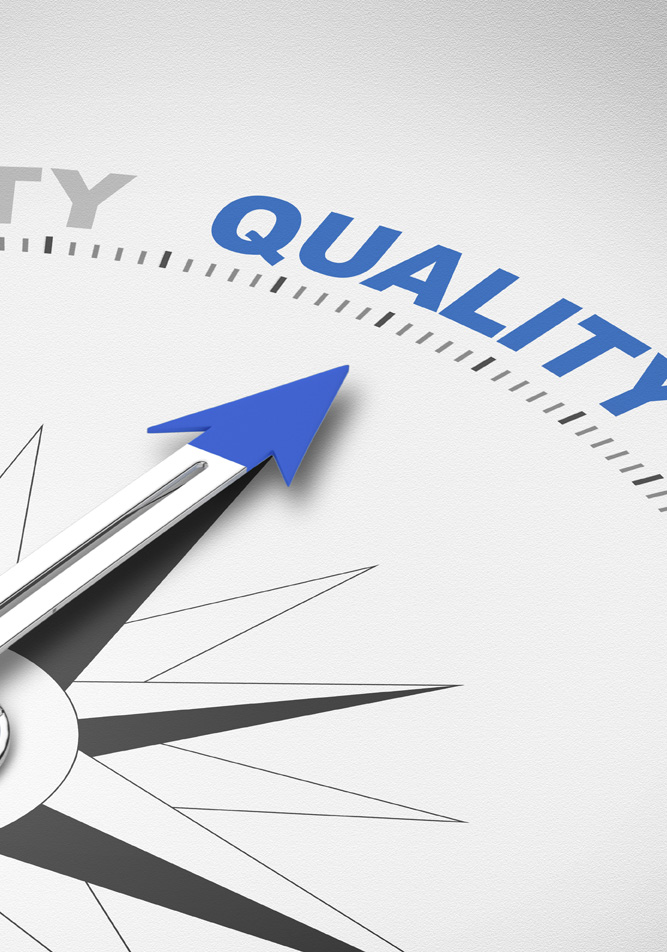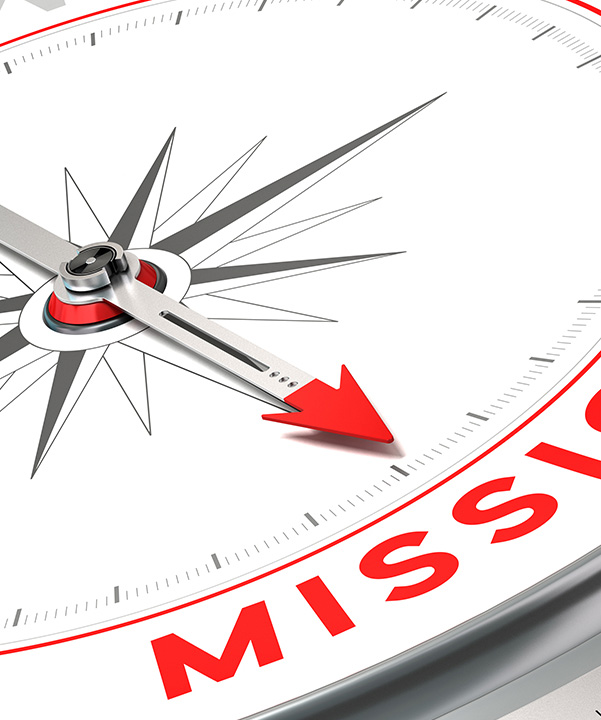 The goal of TJ Logistic is twofold.
We still wish to provide high-quality services and positively astound not only our Customers, but also our competitors.
We also want to strengthen our position as a business leader when it comes to servicing companies throughout the European Union
Offering premium Polish goods and providing comprehensive logistic solutions for transporting temperature-sensitive cargo are our two domains. This is what we do, this is what we excel at.
Delivering high-quality products and meeting even the highest expectations has been our day-to-day task and we have been reliable and punctual with our services.
When it comes to quality – we don't settle for less.
And we still want to reach even higher.